PHILADELPHIA, PA, Sep 15, 2023 – (ACN Newswire via SEAPRWire.com) – Amid technological advances in the credentialing industry and a growing global focus on addressing health workforce deployment, CGFNS International announced today it has appointed a new Chief Technology Officer. Nish Jayamohan comes to CGFNS with nearly two decades of experience managing technology product and application development in the healthcare space.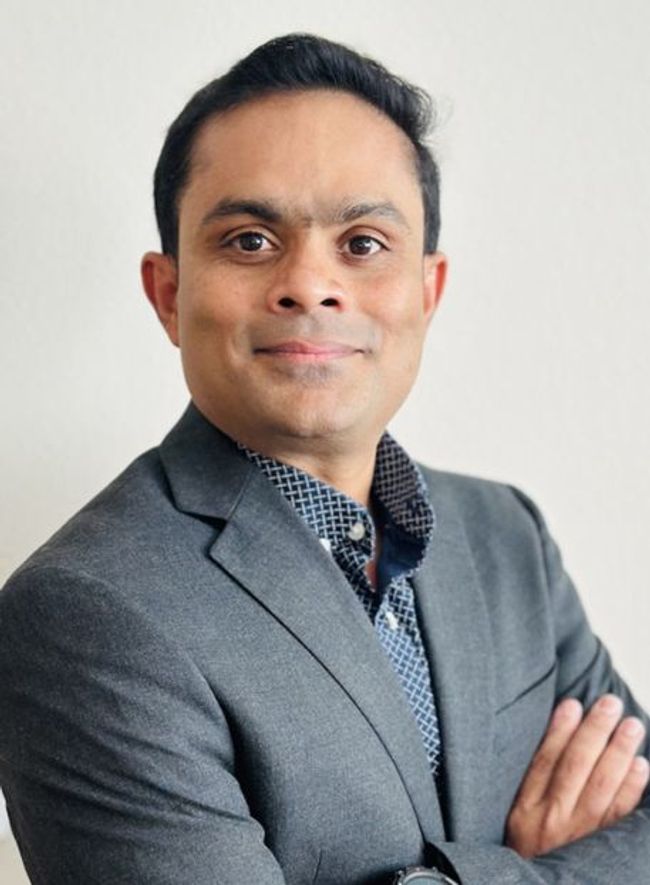 Nish Jayamohan – Chief Technology Officer, CGFNS International
As CTO, Jayamohan will lead the organization's efforts to transform its technology platforms and processes with the goal of enhancing and streamlining customer experience, expanding its programs and building a new framework for credentials evaluation and verification and workforce development on a global scale.
"With his record of success in leading large-scale technology implementation projects, Nish is uniquely qualified to head up a digital transformation that will reshape and streamline our applicant user experience and overall customer service," said Peter Preziosi, CGFNS's President and CEO. "As a key innovator in our company leadership, he will be critical to meeting our objective of advancing both mobility and career development for nurses and other health professionals worldwide."
Jayamohan joins CGFNS after serving as Senior Director of Product Management, Software Engineering and Application Development for PharMerica, a national leader in pharmacy services that focuses on senior living communities, nursing facilities, public health organizations and post-acute care organizations. While there, he worked with corporate executive leadership to design and develop technology applications and enhancements to improve the company's customer service and operational processes. He previously served as a senior technical lead developing and managing software for Health Net, a large healthcare insurance provider.
"I am eager to help CGFNS deliver on its obligations to a critically important customer and client base, and particularly to use leading technologies to make its services and programs second to none. Health professionals who dream of migrating to care for patients and advance their careers deserve nothing less," said Jayamohan.
About CGFNS International, Inc.
Founded in 1977 and based in Philadelphia, CGFNS International is an immigration-neutral not-for-profit organization proudly serving as the world's largest credentials evaluation organization for the nursing and allied health professions. CGFNS International is an NGO in Consultative Status with the United Nations Economic and Social Council (ECOSOC) and is a member of the Conference of NGOs in Consultative Relationship with the United Nations (CoNGO). For more information, visit https://www.cgfns.org.
Contact Information
David St. John
dstjohn@cgfns.org
Copyright 2023 ACN Newswire. All rights reserved. (via SEAPRWire)